Congratulations to Kyle - Models.com named him Model of the Week!
Model of the Week : Kyle Pacholok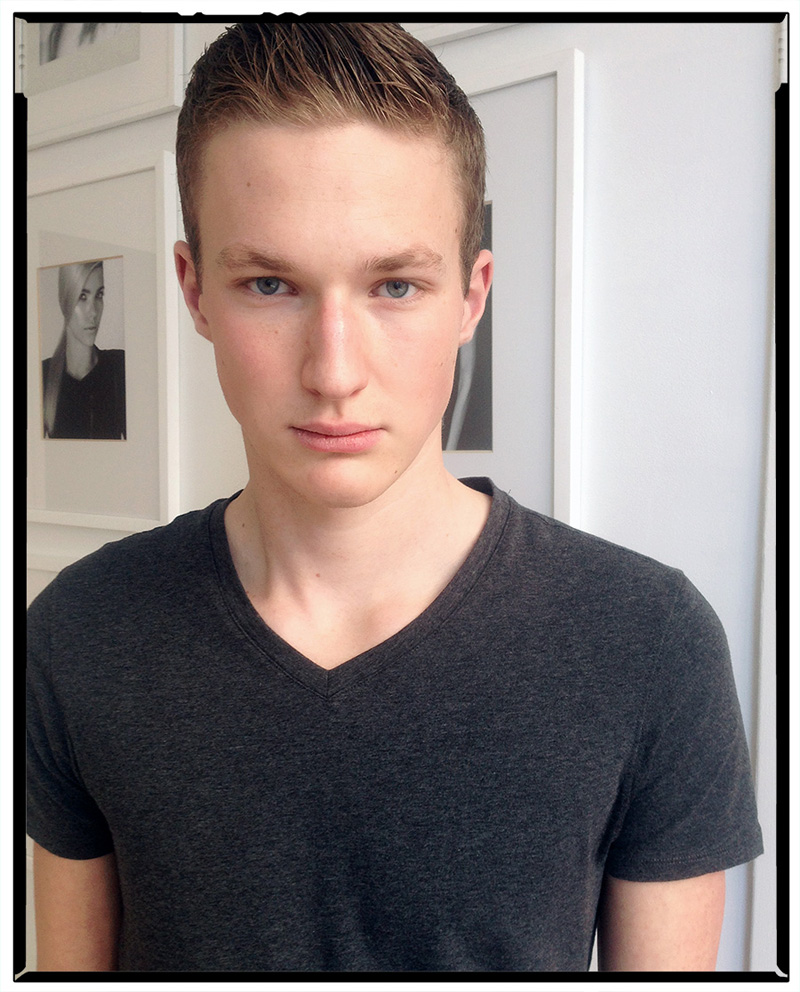 Age:
18
Height:
6'2″
Place of Origin:
Edmonton, Canada
Ethnic Origin:
Swedish & Polish
Birthsign:
Aquarius
How discovered:
Funny story, after I was longboarding with some friends we went over to a McDonald's which is where I was scouted.
Favorite things:
I would say sports. I come from a big hockey family and used to play hockey and football.
Favorite music, band:
I would say country music and my favorite band is Florida Georgia Line. Their song Cruise is pretty great.
Favorite movie, tv show:
Oh this is easy, A Night at the Roxbury and Breaking Bad.
Favorite designer, fragrance or beauty product:
My favorite designer is Calvin Klein and my favorite cologne is 1 Million by Paco Rabanne
What would you be doing if you weren't modeling?
Well I would definitely be at school and trying to get into firefighting. I've always wanted to be a firefighter.
What's something uncool that you love anyway?
I still go shopping with my mom, is that uncool?
Favorite modeling experience so far?
Being able to travel to NY and see the Freedom Tower and memorial.
What's the best thing about your hometown/country?
It's a very open place and the people are always very friendly and easy to talk to.
Which brand would you really love to model for?
Calvin Klein or H&M would be cool.
Place you would love to visit:
Paris or Milan. I haven't been to Europe much and would love to go.
Currently you're obsessed with/about:
The Walking Dead for sure.